Virtual Data Center | cloud server indonesia
A Virtual Data Center (VDC) is a pool of cloud infrastructure resources designed specifically for enterprise business needs. Those resources include compute, memory, storage and bandwidth.
Jupiter Virtual Data Center virtualized resource pools are populated by best-of-breed physical infrastructure such as SSD & SAS cloud storage, the latest in performance Supermicro & DELL servers, Cisco networking & security infrastructure and numerous other enterprise-class elements. Whole Infrastructure is running on Jupiter Data Center, located in Jakarta-Indonesia.
With Jupiter Infrastructure, your organization will gets a full Virtual Data Center environment, from a single small virtual server to a complex infrastructure with hundreds of virtual servers, with different roles, operating systems and performance requirements.
Just as you would in your own data center, you can make these Virtual Data Center resources available to applications, business units and projects as needed without having to worry about physical capacity.
We can even setup a Virtual Private Network (VPN) that can only be access from your internal company network. It's like having your own cloud in your office!
Next Generation Autoscaling
With Next Generation Autoscaling, you can always be sure you have the server configuration that exactly matches your needs. Don't pay for resources you don't need. Most Cloud providers only let you scale up.
Don't just scale up – we scale down and you save your money.
High Performance Storage Cluster
We offer SSD peformance without extra cost. By caching the most frequently access data onto RAM and SSD, we beat other cloud performance hands down.
Not only is our storage fast, it's also completely redundant. We store 3 copies of all data in a high-availability array. In the rare case of a hardware failure, your Cloud Server will automatically restart on another hardware node within seconds. You can also take images or backups with the click of a button.
Security
Security is the biggest concern when moving to the cloud. Trying to configure a firewall can be a nightmare and can often end up in locking yourself out. We provide a intuitive firewall tool, so you will never have to configure via a command line again.
Whitelabel Reseller Program
Program ini cocok buat para pemain lokal di bidang layanan webhosting, konsultan IT, ataupun service provider (application service provider dan ISP), terutama ISP dengan skala menengah kecil atau ISP lokal di luar Jakarta yang akan merasakan beratnya beban biaya jaringan jika mempunyai data center di Jakarta.
Yang menarik adalah bahwa anda tidak perlu melakukan investasi apapun untuk hal ini (Zero Capex). Semua investasi dan biaya operasional terkait data center, jaringan serta pemeliharaan hardware adalah tanggung jawab kami.
Fasilitas yang kami sediakan:
Merek dan Logo anda sendiri.
Control Panel untuk mengelola pelanggan dan layanan anda.
Invoice dan Billing yang anda kelola sendiri.
Whitelabel  Alamat IP.
Menggunakan Alamat IP sendiri

(dalam pengembangan)

.
Semua layanan berada di Indonesia dan sesuai dengan PP 82 tahun 2012.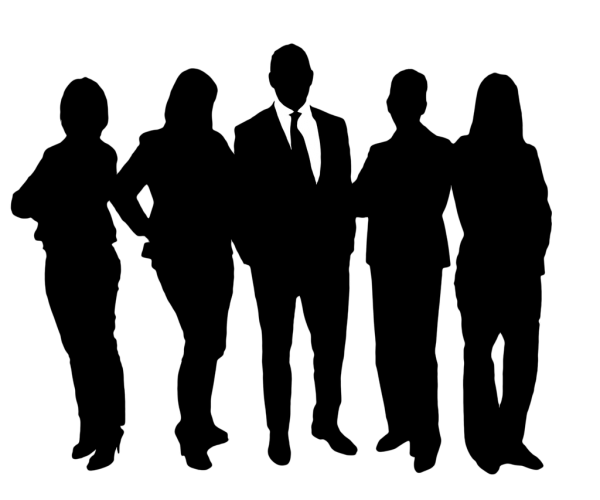 Our highly qualified staff will help you to get the right fit for your business.