combine traditional infrastructure with cloud computing
environment to create a tailored solution
HYBRID IT
LEARN MORE
DISASTER
RECOVERY
Rescue and recovery procedure of information system
and vital files from possible disaster
LEARN MORE
VIRTUAL DATA CENTER
(Cloud 3.0)
pool of cloud infrastructure resources designed
specifically for enterprise business needs
Services & Solutions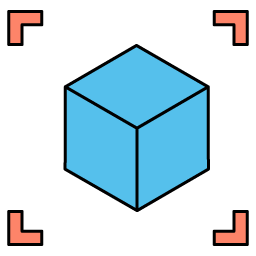 space for clients who require a high level of security and can be configured to meet the requirements
MeetUp & vMeet is web conferencing system
designed for All virtual Meeting
Jupiter Datacenter

 Indonesia
Jupiter Data Center is Neutral Data Center in Indonesia, we also have direct connections to the Indonesia Internet Exchange (IIX), OpenIXP (NICE),
Cyber Data Internet Xchange (CDIX),  NTT Indonesia (JKT-IX) and CloudXchange (CXC) in addition connections to Global Network with Telia Sonera (EU),
Cogent, HE, TATA and PCCW Global thus strategically positioned JupiterDC right in the center of the Indonesian Internet Infrastructure
Words by Clients
Sering minta reboot respon support cukup responsif ga sampe 5 menit server sudah UP lagi, untuk bisnis spt saya respon yang cepat sangat dibutuhkan, Bravo JupiterDC.

SMS Blast

Beruntung sekali menemukan Jupiterdc, dengan Solusi Half Racknya nggak perlu lagi ngeluarin cost lebih buat sewa Full Rack karena kantor hanya perlu 1/2 Rack saja.

Raya Ventura

Terima kasih pak untuk supportnya yang sangat tanggap dan tetaplah membuat kami pelanggan jupiterdc merasa nyaman dan aman berbisnis dengan jupiterdc.

Web Developer
They Trust Us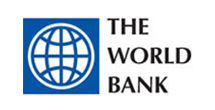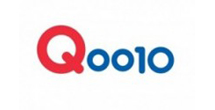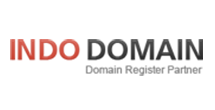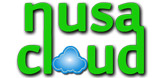 FREE
1 month discount
If Paid Annually
On Colocation &
Dedicated orders
Our Partner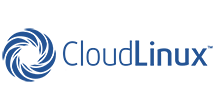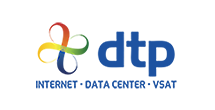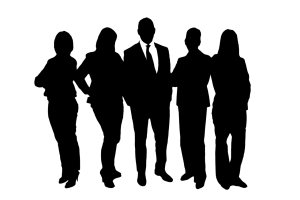 Ask the experts
Our highly qualified staff will help you to get the right fit for your business.