Contact Us
We'd love to hear from you!
Contact us for more information an queries regarding our services or just say hello!, We will get back to you as soon as possible.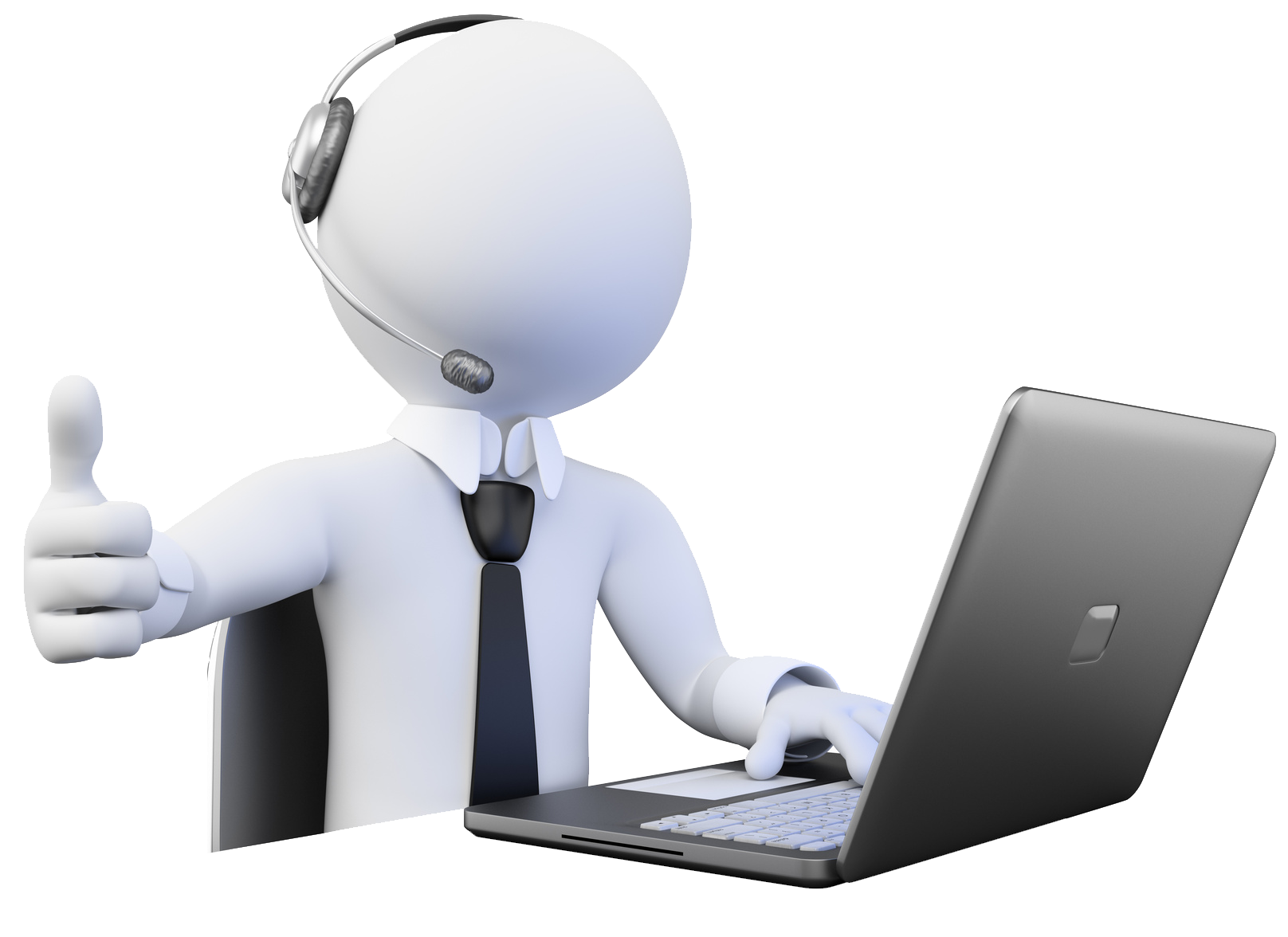 Office Address
Head Office
Branch Office
Get Social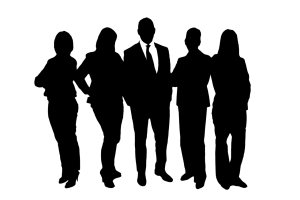 Ask the experts
Our highly qualified staff will help you to get the right fit for your business.